The Impact of Rising Healthcare Costs on Retirement Savings
3 min read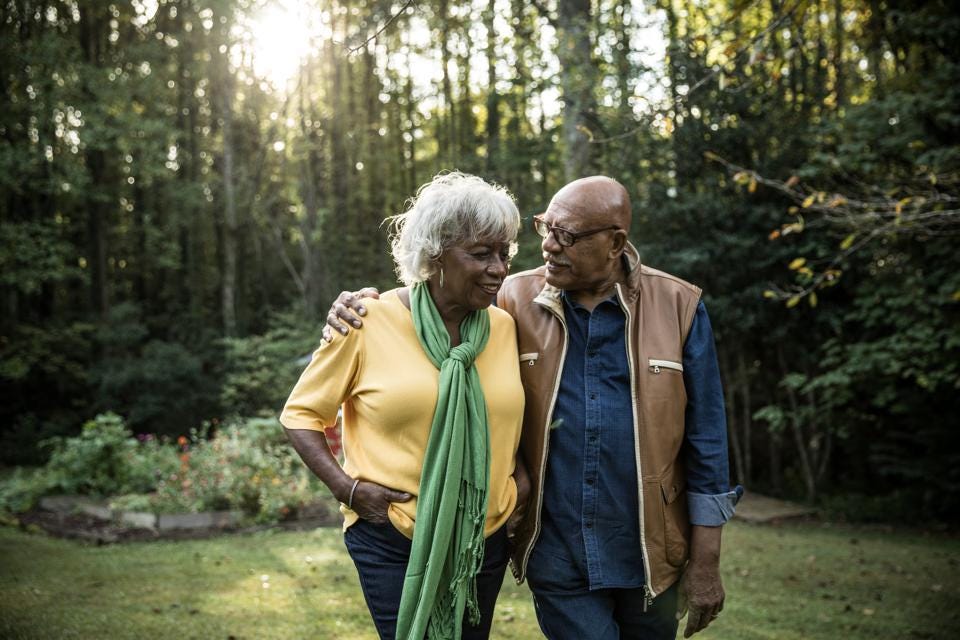 The impact of rising healthcare costs on retirement savings is often disregarded, yet it should be one of your key considerations when planning for your golden years.
Medicare covers some medical expenses, but retirees must budget for deductibles, premiums and other out-of-pocket costs. They may need to purchase supplemental coverage such as long-term care insurance or Medigap policies to supplement their existing policy.
Costs are expected to rise at an annual rate of 5.5 percent from 2017 to 2027.
Rising healthcare costs are a major worry for retirees as more people qualify for Medicare and Medicaid, leading to higher spending.
According to a recent CMS report, health care costs are projected to grow at an annual rate of 5.5 percent from 2017-2027 – significantly faster than the average annual increase in the economy.
Cost growth is largely caused by aging Baby Boomers and rising prices for medical goods and services. Hospital costs have seen an especially rapid rise.
Expenses are expected to outpace income.
Rising healthcare costs are likely to become a key concern for many Americans. As an adviser, you should encourage clients to include health care expenses in their financial plans and consider how these payments might impact their retirement income goals.
Inflation has contributed to an exponential rise in medical costs over the years, and this trend is expected to continue. Retirees should remember that a recent 5.9% cost-of-living adjustment to Social Security benefits may help offset some of these increases in healthcare expenses.
Angie O'Leary, head of Wealth Planning at RBC Wealth Management-U.S., notes that medical costs have seen an astronomical growth compared to other items and services. With such high inflation rates, it's essential to have an accurate picture of your future health care expenses in retirement, according to her experience.
At age 65, a couple with an active lifestyle can expect to spend $12,052 annually on out-of-pocket medical costs. That number will rise steadily until age 75 when it will rise to $21,706; at 85 years, that amount rises to $37,839 dollars.
Retirees are expected to spend more than $1 million on health care in their lifetime.
Rising healthcare costs are a concern shared by workers of all generations, especially if you lose your employer-sponsored insurance plan in retirement. Health care expenses can add up quickly if you do not plan ahead for such expenses in retirement.
Medicare pays nearly two-thirds of healthcare costs for retired individuals, while Medicaid covers an additional 11%. That leaves close to 22% that retirees must cover out-of-pocket regardless of which insurance they opt for.
Karolos Arapakis' recent study delineates out-of-pocket and premium expenses. By distinguishing these costs, retirees can better prepare for these costs.
Retirees are expected to spend more than $267,000 on health care in their lifetime.
The potential impact of rising healthcare costs on retirement savings can be both alarming and intimidating. It's something that should not be disregarded when planning for your financial future.
In fact, health care expenses could take up a large portion of your retirement income as premiums, cost-sharing provisions and out-of-pocket healthcare costs all increase as you age.
That is why you should incorporate health insurance premiums into your retirement savings plan and pay them from a pool of assets, such as an account designated solely for out-of-pocket expenses.
Fidelity estimates that a 55-year-old couple retiring in 2022 with an actuarial longevity and two years of health care cost inflation at 1.5 times CPI at 7.9% will need around $285,000 to cover all their medical expenses. This number includes Medicare Part A, B and D coverage but excludes long-term care, dental work, over-the-counter medications or most vision services.